Upload your design online
Upload a complete design file and we'll take it from there.
Consistent Quality
Specializing in envelope printing for trade printers, print brokers, mailing houses, and advertising agencies, Express Envelopes Unlimited is equipped with high-speed offset presses, printing more than a million envelopes per week.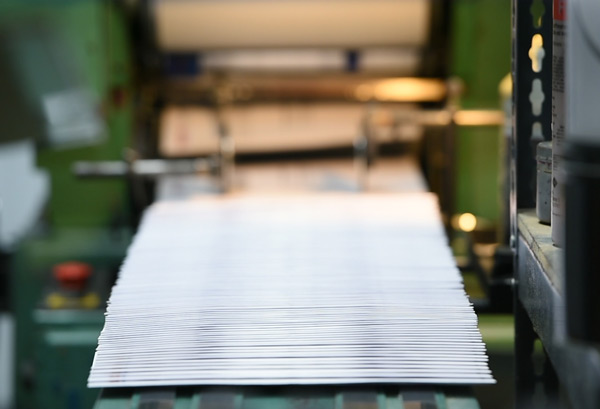 ---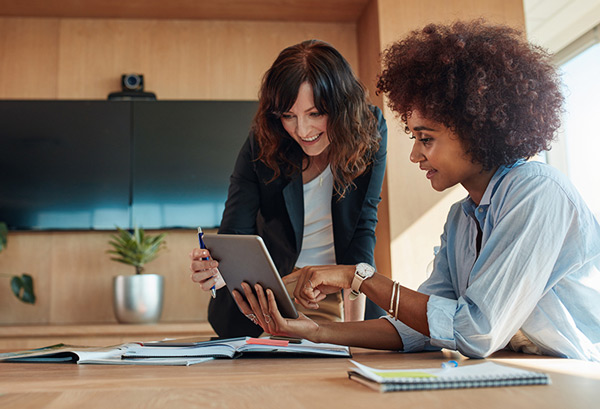 Competitive Pricing
With an extensive selection of envelope styles, sizes, finishes and colors manufactured from commodity and premium paper grades, Express Envelopes Unlimited's customers depend on us for competitive pricing that's unmatched in terms of quality and service.
---
Quick Turnaround
Because we strive for a long-term relationship with each customer, you'll find Express Envelopes Unlimited very responsive to your desired delivery dates. Our team of seasoned printing experts, proven processes and top-of-the-line equipment – not to mention our central location – enable us to meet even the tightest turnarounds.